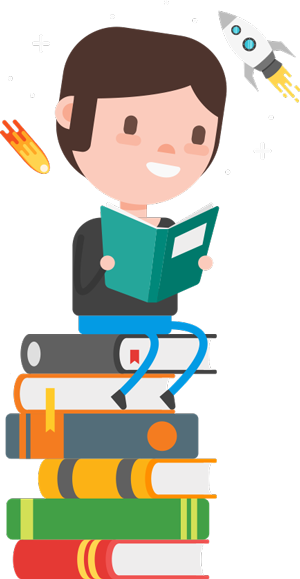 'How' you learn is more important than 'what' you learn – a thought that shapes everything I do. Empowering people with the capacity to teach those for whom learning is a challenge defines my work. I believe the answers lie in interactions between teachers and students; for learning is personal, social, cultural and contextual.
Once you know how to connect the dots, you will realise that 'awakening brilliance' is only a matter of learning differently. Because everyone is different in their own beautiful, captivating way.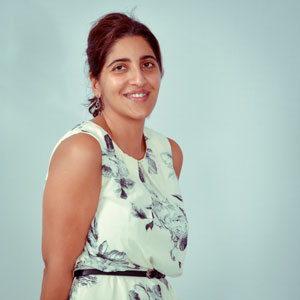 Dr. Bindiya Hassaram
Founder
I have a Ph. D. in Multicultural Special Education from the University of Texas at Austin. Until recently, I held the position of Middle/High School Learning Coach at the American School of Bombay, India.
Here I consulted, collaborated and co-taught with teachers from Grade 6 - 10. I also worked with students identified with learning differences, and those at-risk.  I have taught students of all ages (from Pre K - 12), in international schools in both Indonesia, the UK and the US.
I have supervised and mentored novice special education and EAL teachers, and provided professional development in various topics including differentiated instruction, inclusion, and culturally responsive instruction.
I work with individuals and groups, providing services such as remediation, professional development, mentoring and coaching.
Courtesy, Akanksha Foundation
"Bindiya worked with our son for 18 months while we were stationed in Mumbai. I cannot begin to express the impact that she has had on our son. Not only has she turned around a child who thought he was 'stupid' and 'dumb' into a teenager who regularly wins awards and prizes for his academics, this new confidence has also turned a shy and introverted child into a youth leader and peer mentor."
"A person who makes difficult learning easy for you—even when she is talking about learning difficulties. A person who truly believes in and advocates for inclusion. A person who goes beyond her committed tasks to deliver the best! That is Bindiya! :)"
"Thank You for being my second mother in school. You are someone I look up to when i am struggling with something. I will miss this so much. Thank you for being there for me. I love you."